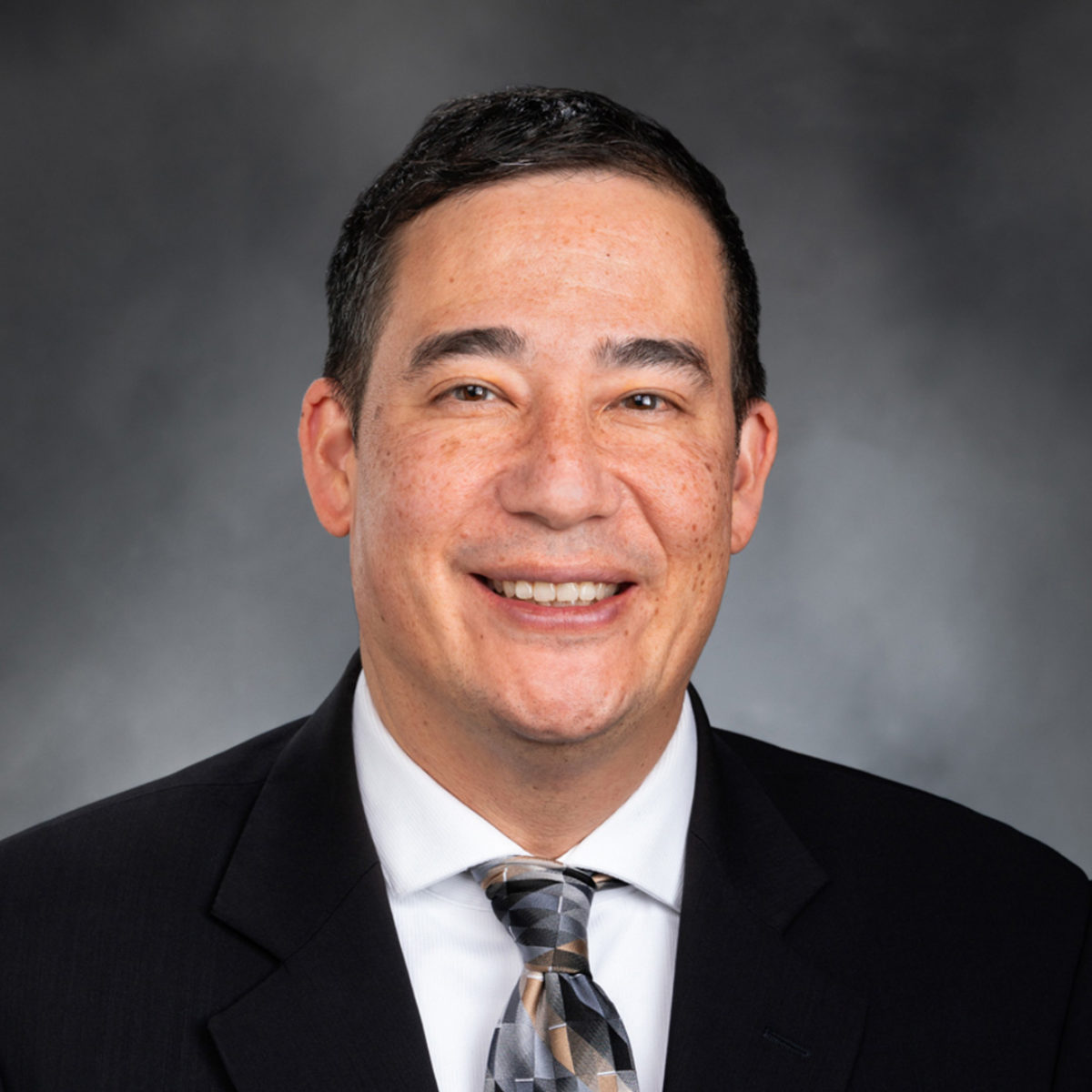 Steve Hobbs
Washington, Secretary of State
U.S. Army National Guard Veteran
Secretary of State Steve Hobbs was appointed by Governor Jay Inslee to fill the role when former Secretary of State Kim Wyman was appointed to an elections security position in the Biden Administration.
Hobbs previously served as a member of the Washington State Senate since 2006. He served as chair of the Transportation Committee.
He is a Lieutenant Colonel in the Washington Army National Guard and proudly served in Kosovo and Iraq. He enlisted in the Army at 17, and has served in uniform for 33 years. When the pandemic struck Washington, Lieutenant Colonel Hobbs was tapped to lead Task Force Olympic – the Washington National Guard's mission in Western Washington tasked with response to the COVID-19 outbreak. More than 750 members of the Army and Air Force National Guard under his command served with distinction in keeping Washingtonians most impacted by COVID-19 fed and slowing the spread of the virus through contact tracing.