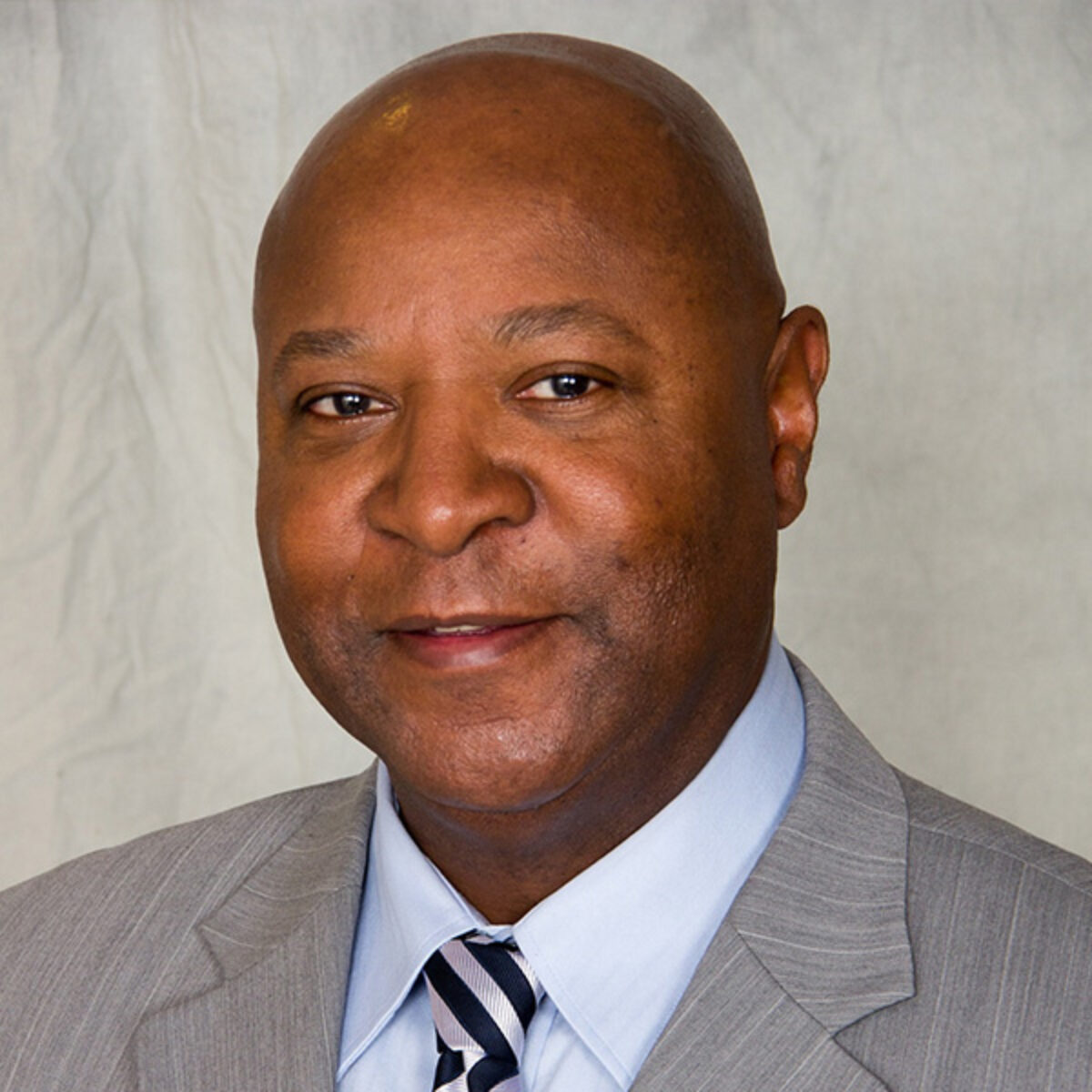 James I. Manning Jr
Oregon, Secretary of State
Senator Manning's professional and community service started as a state corrections officer, later a police officer, railroad special agent, and private investigator prior to enlisting into the United States Army 1 April 1983. During his military career, a few of his distinguished assignments included Diplomat Military Liaison and Standardization Coordinator to the Australian and New Zealand Defense Forces, U.S. Army Assistant Inspector General, Garrison Community NCO, and Chief Administrator Supervisor United States Army Southern Command.
Since retiring from the U.S. Army in 2007 James and wife Lawanda (married 44 years) moved to Eugene where he continues to volunteer his time and unique talents serving his community on several nonprofits, local, and state boards and commissions.
James served as a Board of Director for Pearl Buck Center Inc., and volunteered as a Loaned Executive for United Way of Lane County (2011 campaign). Currently, he is appointed to the Bethel School District Budget Committee (Committee Chair 2015) and the Bethel School District Long-Term Facility Planning Committee. He co-founded a nonprofit education foundation that provides scholarships to underserved and low income students.
James was appointed and served two terms on the Oregon Commission on Black Affairs chairing that advocacy commission three consecutive terms. He served six years as a member of the City of Eugene Police Commission where he chaired the Police Commission Outreach Resources Committee, and co-chaired the Gang Awareness Planning Committee. He mediated over 300 sessions as a volunteer mediator for Lane County Circuit Courts Small Claims Department and in 2012; James was elected to the Eugene Water and Electric Board.
December 23, 2016 James was appointed to the Oregon State Senate representing Senate District 7 (North and West Eugene, Santa Clara, and Junction City). James committee assignments include Senate Judiciary Committee, Joint Ways and Means Committee, Co-Chair Ways and Means subcommittee on General Government, Senate Veteran and Emergency Preparedness Committee, Senate Accountability Committee, Senate Conduct Committee, Diversity, Equity and Inclusion Committee, and the Conference Committee on HB 3283.